Enjoy the discount in Korea with Halal Restaurant Week 2018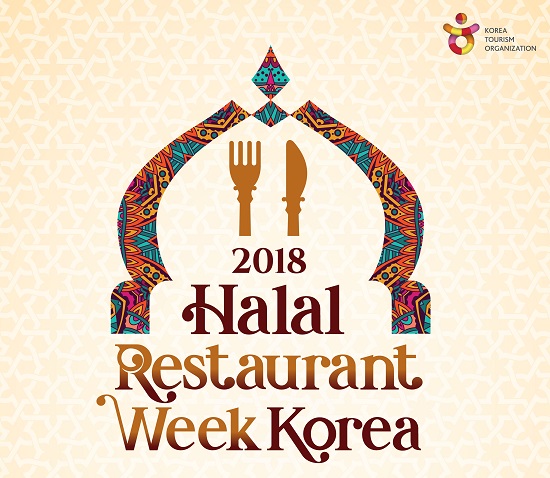 Korea Tourism Organization (the President, Ahn Young-bae, hereinafter KTO) is hosting the promotional event of Halal Restaurant Week from August 16 to October 14, for 60 days, in order to attract more Muslim visitors to Korea, who are the emerging market for Korean inbound tourism industry.
The event was designed to give price discounts and other various benefits to foreign tourists including Muslims when they visit Muslim-friendly restaurants designated by KTO, major tourist attractions, and experience programs.
Halal Restaurant Week Korea is not only an ordinary discount promotion for foreign visitors, but also an intensive public relations period on Korea's Muslim-friendly infrastructure. As a matter of fact, most Muslims visiting Korea have had difficulties due to the lack of the reliable restaurants which serve halal dishes or the food which they can enjoy with no worries. Therefore, KTO is trying to build up Korea's reputation as one of the Muslim-friendly destination by providing foreign visitors with information and various benefits from the trustworthy restaurants.
Get more information by visiting the stand of the company at the Astana Leisure 2018 exhibition from 26 to 28 September 2018, in the Exhibition Center "Korme", Astana, Kazakhstan.