Astana welcomes nearly 650,000 tourists in 2014
ASTANA. KAZINFORM - Over the past 17 years the Kazakh capital Astana has turned into a major tourist attraction, Kazinform has learnt from astana.kz.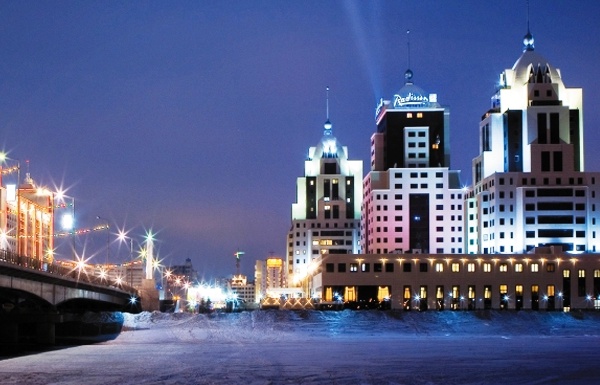 According to reports, tourist arrivals to Astana continue to flourish - nearly 650,000 tourists visited the city in 2014.
There are 297 tour operators in the city that offer outbound tourism services, organize recreation for residents of the capital in the near and far abroad, and most of them sell airline and railway tickets.
These tour operators also offer foreign citizens visa support, transfers to hotels and interpreter services. Popularity of tours around Astana city and car rental services is also gaining momentum.
500 children from all corners of Kazakhstan visit the capital every year. Those are mostly kids from vulnerable layers of the society, young athletes and promising students. Traditionally they spend two days in Astana roaming around main attractions of the capital. These tours for the children are organized within the framework of the social project of Astana Menin Otanymnyn Yelordasy.